We are Load-Rite & Roadking Trailer Dealer
Contact us today for a quote!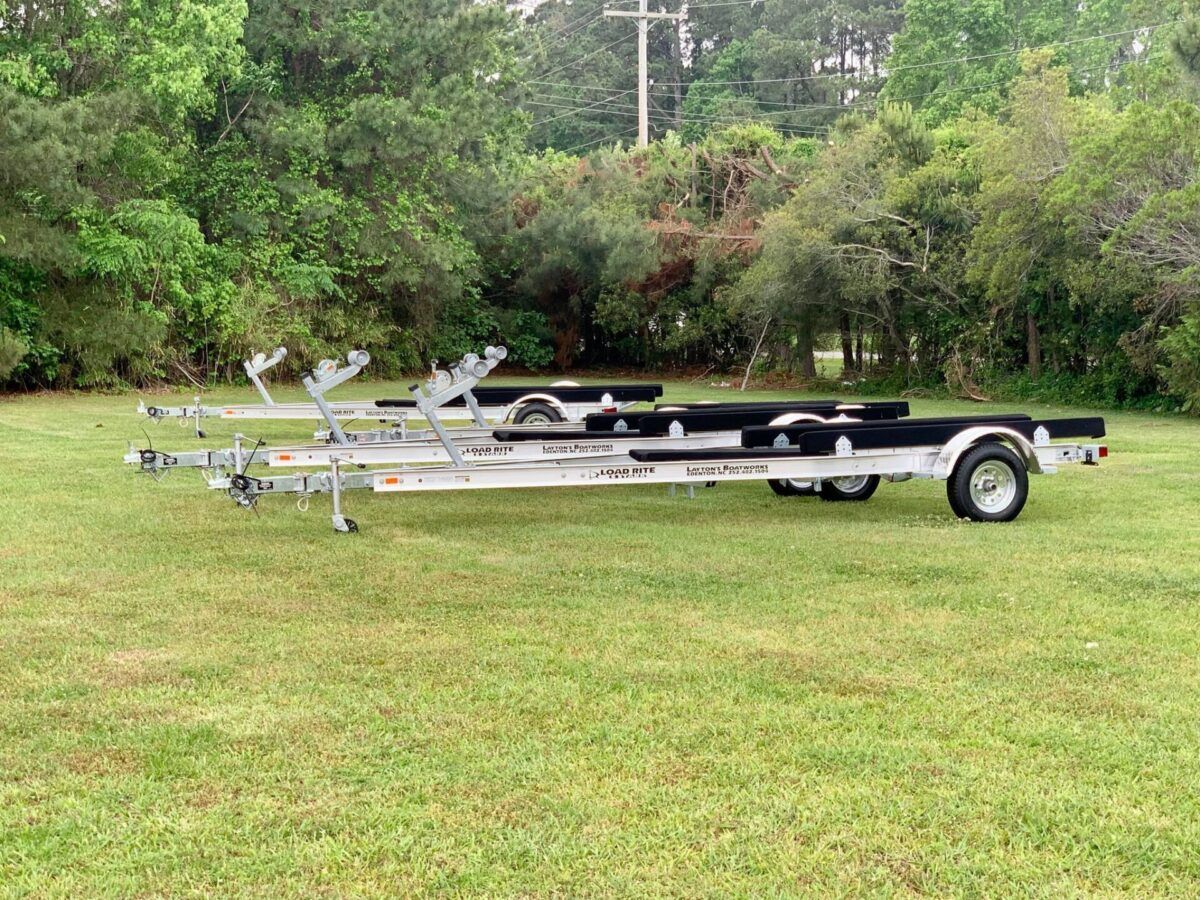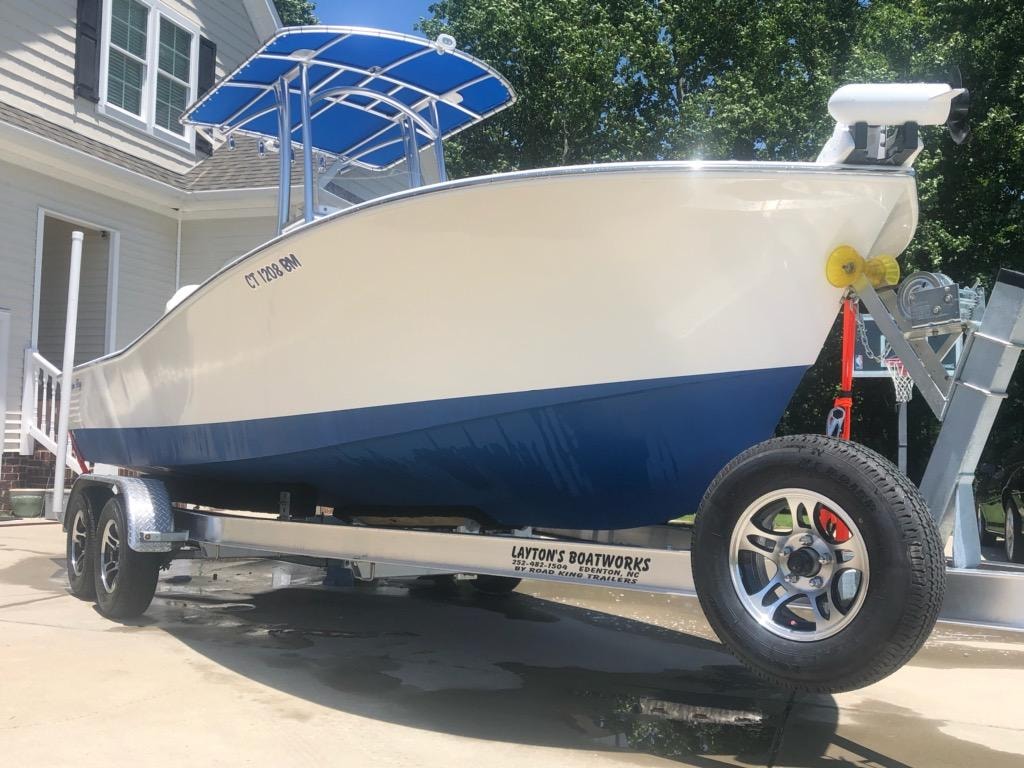 Road King Trailers builds a wide range of quality trailers. They offer powerboat, pontoon, skiff, Jon boat, sailboat, cat powerboat, watercraft and specialty welded bunk trailers in both aluminum and galvanized finishes. They also offer utility trailers in both galvanized and painted finishes.
Road King is  now offering vortex hubs on all 5 and 6 lug axles. These axles come standard with a 6 year or 100,000 mile limited warranty. A "no touch" lubrication system and no maintenance/service for lower operating costs. The dust cap is reusable and threaded for easy removal should the need occur.
Road King is now offering balanced tires with balancing beads standard on 13" tires and larger. Balancing beads are an internal balancing product that will fulfill all your balancing needs, because they balance more than just the tire. Balancing the entire wheel assembly attacks the vibration forces that can be caused by an out-of-balance assembly. Reduced vibration, extended tire life, and no more hammer-on weights are major benefits of the system. More importantly, your tires and wheels are constantly being rebalanced, adjusting to the changing conditions of the total tire and wheel assembly. Unlike wheel weights, Counteract Balancing Beads are free to constantly adjust the balancing needs of the wheel; they last the complete life of the tires and can even be reused with your next set of tires.