Our repair team can provide you with a full line of services.
Repower -- diesel and gas, which are backed by a two year factory warranty,
Underwater inboard running gear repair
Jackshaft repair
Electrical work -- AC and DC
Fiberglass and gelcoat repair -- major and minor
Fiberglass custom work
Bottom Paint Service (Hull Topside & Bottom Paint)
Boat Detailing Options Offered (Buffing, Waxing, Wash, Upholstery Cleaning)
Electronics (Electronic Packages & Installation)
Haul out and Block
We can do a complete restoration so that your boat will look and perform like new at a fraction of the cost of a new boat, or we can build you the boat of your dreams!
We take pride in our work and stand behind it 100%.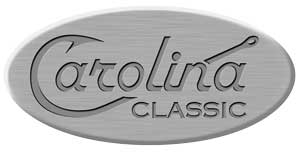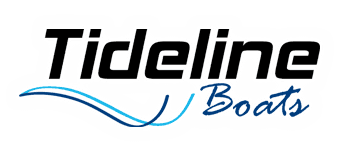 Boat Repair and Upgrade Galleries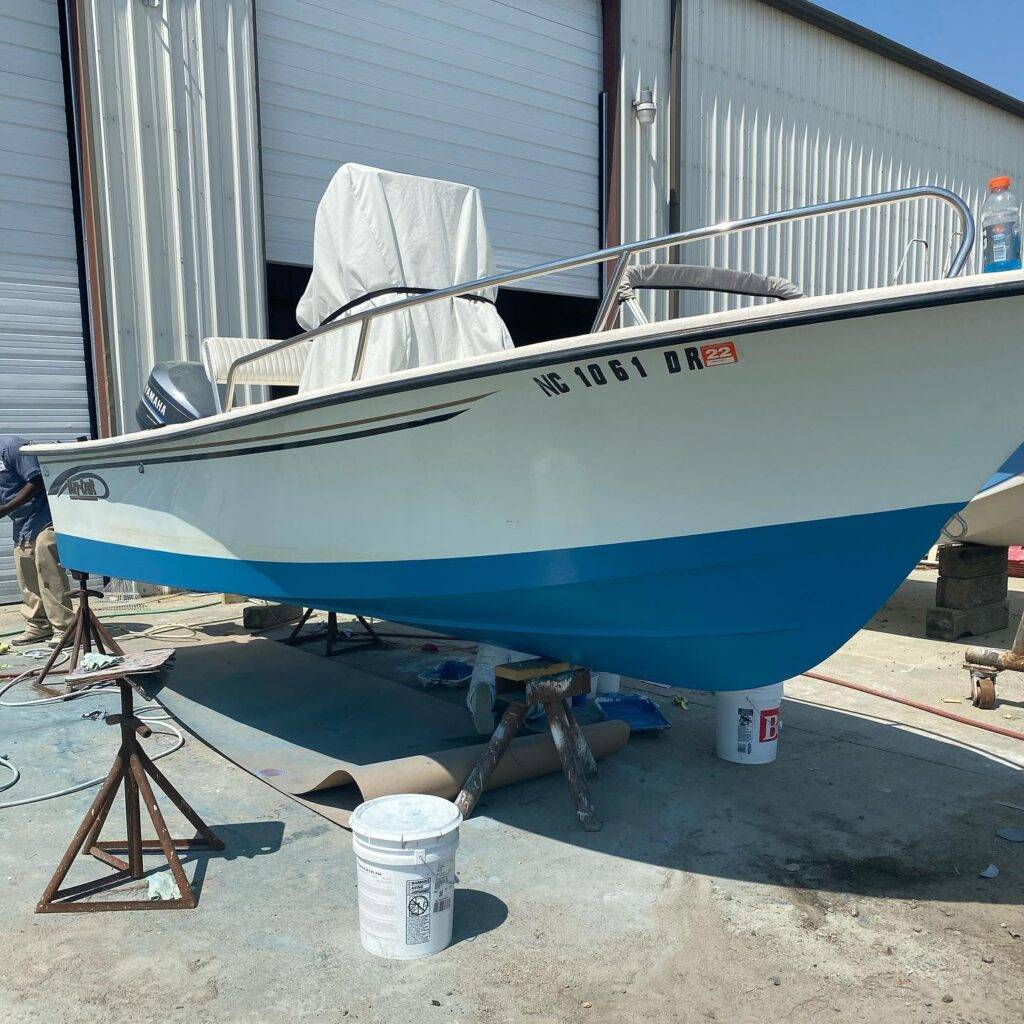 This May-Craft got beautiful new bottom paint, just in time for 🌞warm weather and Spring 🚤Boat Rides!